Version 8 Is Now Available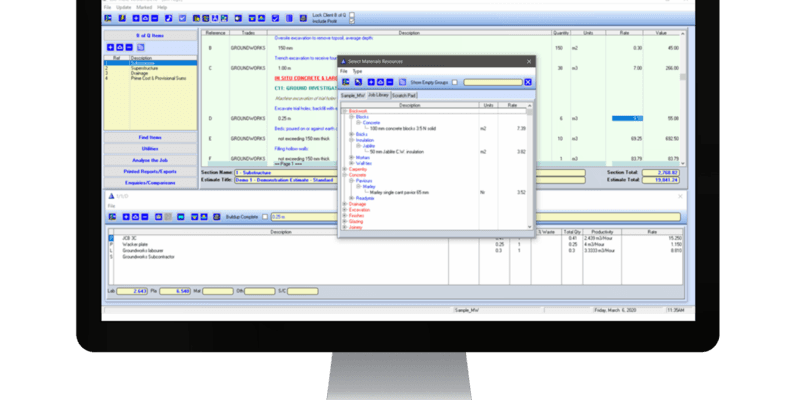 We're pleased to announce that esti-mate Version 8 is now available, and we have received lots of positive feedback from customers who are already using it.
Supported users have access to the latest updates, and these can be accessed using the automated prompts or via the Supported Users area on our website.
Key features of the update include:
Updated to the latest programming platform to aid future development
Platform update improves network setup stability and improves operational speed
New Esti-mate and Valuations shortcuts
The updated esti-mate logo has been incorporated into the software and shown in the background
Support can now help through the Remote Support option available in the Help menu
Feedback from one of our customers:
"My initial thoughts on version 8 is it seems to be much more stable and less prone to hanging than previous versions. I like the new remote support button which proved very useful. I like the fact that there appears to be little change with the aesthetics and interface as I generally know my way around so any changes would slow me down while learning."
If you haven't tried our estimating software yet, you can download your free 20 day trial here.