Library Maintenance
Additional functions to assist in creating and maintaining Pricing Libraries. This module, which can be run stand-alone or from within Estimating itself, extends the functionality of the Library building tools already contained within Estimating itself.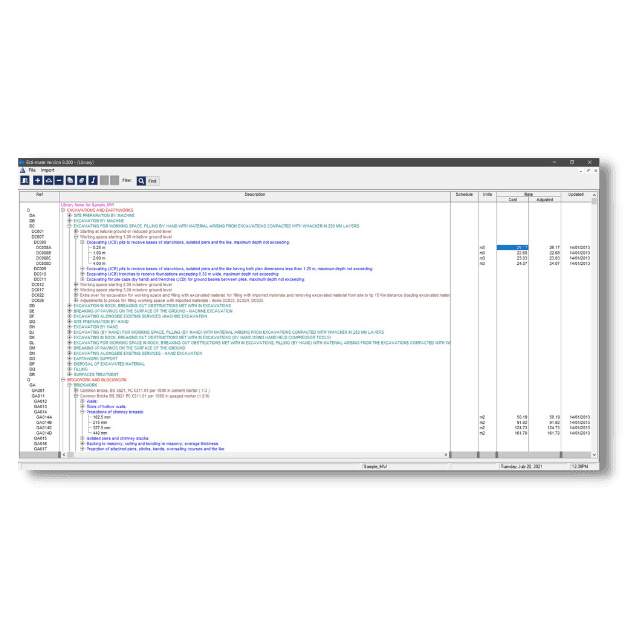 Main features include:
Copy Items between Libraries
Import of Estimate Items to Library text & rates
Import of Resources from any Estimate
Uplift of Resource Rates by a percentage
Buying Conversion factor rapid allocation
Rapid allocation of Accounting Cost Codes
Import/Export of Resource to CSV Files
Management of Subcontractor and Supplier databases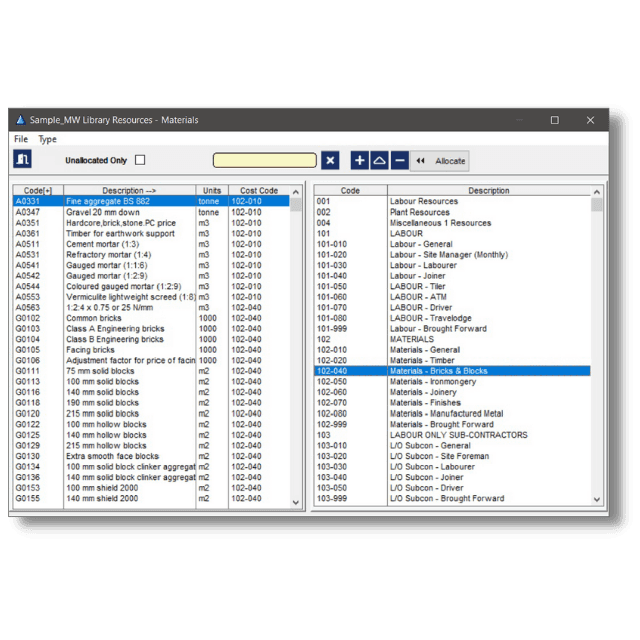 Request your free trial
Try our estimating software out for yourself - simply complete your details to request your free 20 day trial.