Meet the Team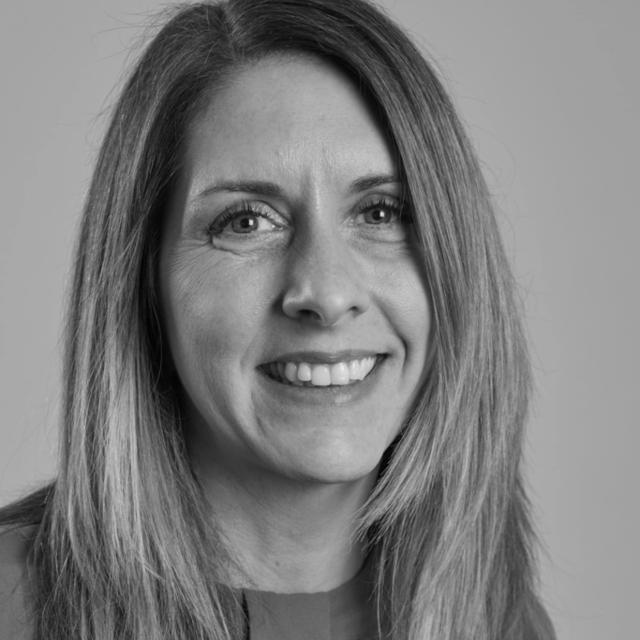 Sophie Hurst
Managing Director
Sophie has over 18 years' experience in construction software originating from support. In 2015, Sophie was asked to take on the position of Managing Director of Integrity Software. Sophie was then appointed Managing Director of esti-mate Software when the company joined the JDM Technology Group in 2017.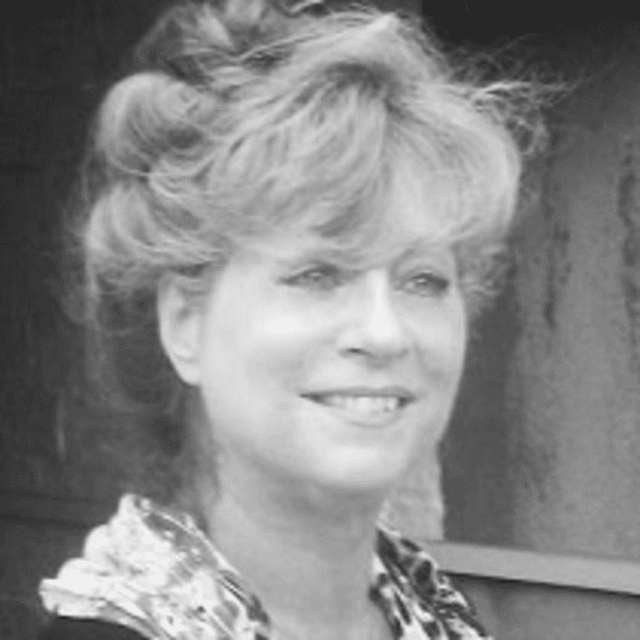 Jacqui Siwek
Sales
Jacqui has been in the construction industry for over 40 years and has been with esti-mate for 21 years. Jacqui is responsible for all sales enquiries as well as account management and assisting with support queries. As an experienced esti-mate team member, Jacqui has played an integral part in the transition to the JDM Group.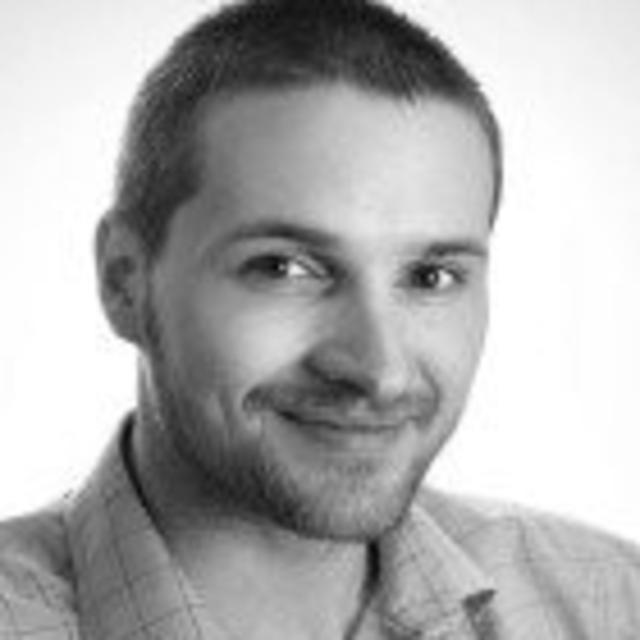 Matthew Crowther
Support & Implementation Consultant
Matthew has been in the construction industry for over 12 years working for major contractors and consultants. Matthew provides guidance and support to our customers with an in-depth knowledge of esti-mate and provides valuable feedback to our development team.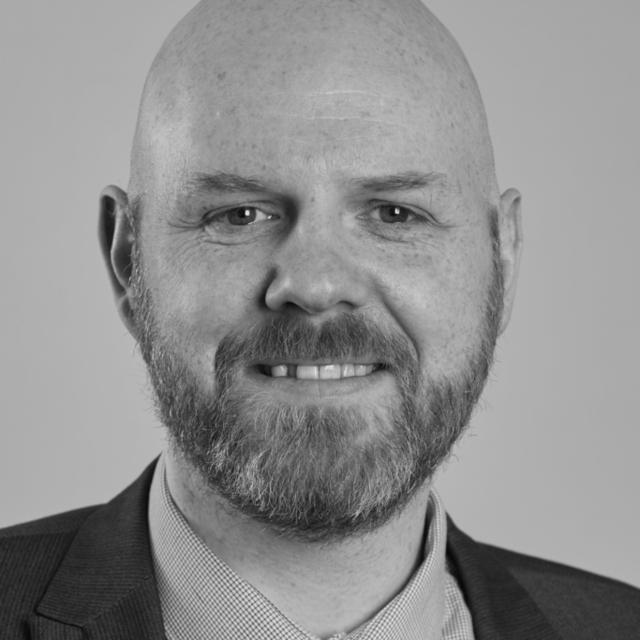 Matt Dineen
Support & QA Manager
Matt is responsible for managing the Support of the esti-mate product as well as the QA function. Matt has 23 years of experience in supporting various software products and has been managing technical support teams for the last 16 years. He currently oversees a team of 11 from our Lincoln office.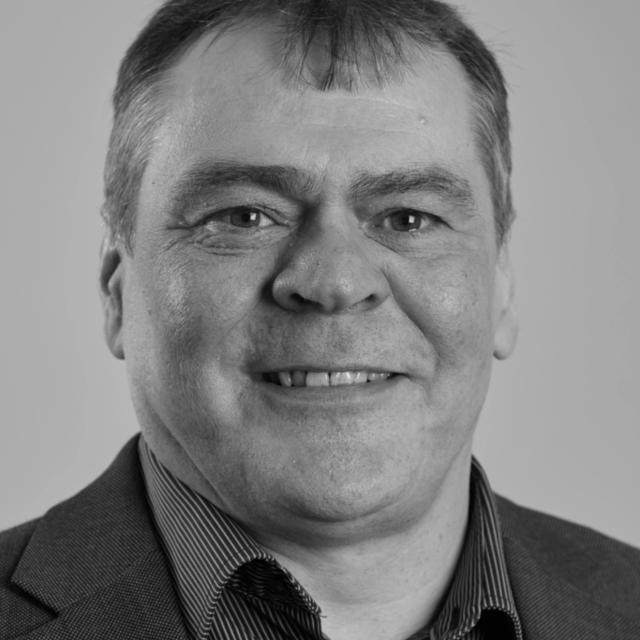 Gary Cassinelli
Head of Development
Gary and his team of 8 head up all developments of the esti-mate product. Gary has spent over 25 years working on all aspects of the product life cycle with teams from around the world.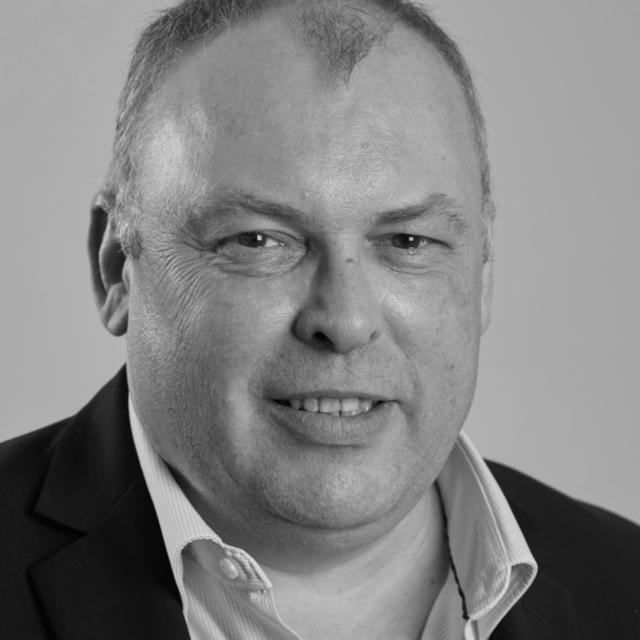 Chris Packham
Product Manager
Chris is responsible for overseeing everything product-related for esti-mate. Over the last 29 years Chris has been involved in all aspects of delivering software to the Construction Industry.