Benefits of Restarting Your Support Contract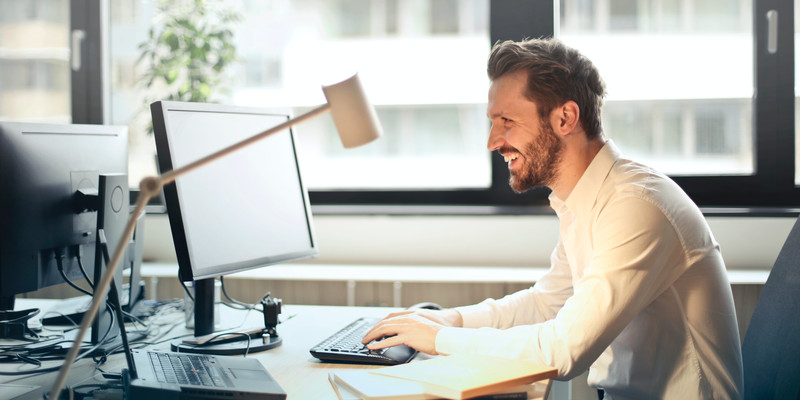 Get the most out of your esti-mate software by becoming a supported user today. There are lots of benefits, beyond the invaluable support offered by our team when you get stuck on something.
Access to up to date pricing libraries
Pricing libraries are updated yearly, which means that without a support contract in place you could be producing estimates using out of date pricing libraries. Ensure all your estimates are as accurate as possible with the latest library updates.
Important software updates
As an unsupported user you don't get the benefit of ongoing updates to your esti-mate software. Software updates often include software enhancements and security updates so it's crucial you're using the most up to date version to ensure the software works as stably and efficiently as possible.
Increased data retention
Without a support contract you wouldn't be able to transfer your esti-mate software to alternative PCs – meaning you're not protected should your equipment fail and you may lose important estimates.
Sign up now to waive the rejoining fee
Until the end of June we are offering users the opportunity to sign up for a support contract with no joining fee - saving you approximately £500. Get in touch to restart your support contract today.