3 Common Construction Estimating Mistakes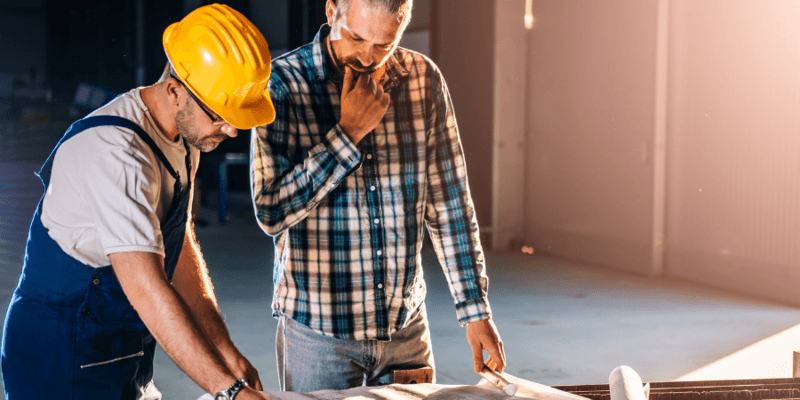 Estimating can be one of the most challenging jobs in construction but it also one of the most important. If you estimate too low, you may potentially fail to make a profit, however if you estimate too high you could struggle to win work.
There are a lot of factors to consider when delivering accurate estimates, such as labour and material costs, productivity and even risk assessments. With so much to consider, it's not surprising that many mistakes can be made during the process.
Here's a look at 3 of the most common estimating mistakes and how you can prevent them:
1. Materials and supplies costs
Building materials and supplies represent a huge cost for construction projects and can often be tricky to estimate. With prices for materials often fluctuating dramatically, it can be difficult to create accurate estimates.
By using estimating software with an in-built pricing library, such as esti-mate, you can keep up to date with any price changes of materials and supplies. Our software allows you to see exactly when the pricing library was updated too, allowing for more accurate estimates.
2. Trying to save time
When it comes to producing accurate estimates, time can sometimes be a limiting factor, especially if a client on a tight deadline. Rushing an estimate can often lead to it being inaccurate, which could lead to you missing out on making a profit.
Using our estimating software, esti-mate, allows you to produce estimates much quicker whilst maintaining accuracy. This is due to the software's digital pricing libraries, templates and access to data from previous projects, meaning you can obtain an accurate estimate in much less time.
3. Not reviewing your work
Small estimating errors are bound to happen, and these might not have too much of an impact. However, bigger mistakes such as using the wrong units of measurement or omitting scope items can be a big problem. It's important to always double check your estimate before submitting it, as most of these mistakes can be spotted and rectified.
Using construction estimating software like esti-mate can reduce this risk. As long as your software is kept up to date with high quality data, esti-mate can do all the work for you and produce quality estimates.
Summary
No estimate is ever going to be 100% accurate however, with the tips we've discussed you can use esti-mate to help improve estimate accuracy. If you would like to see how esti-mate can help your produce more accurate estimates, download your free 20-day trial here.