3 Things to Look for When Choosing a Construction Estimating Software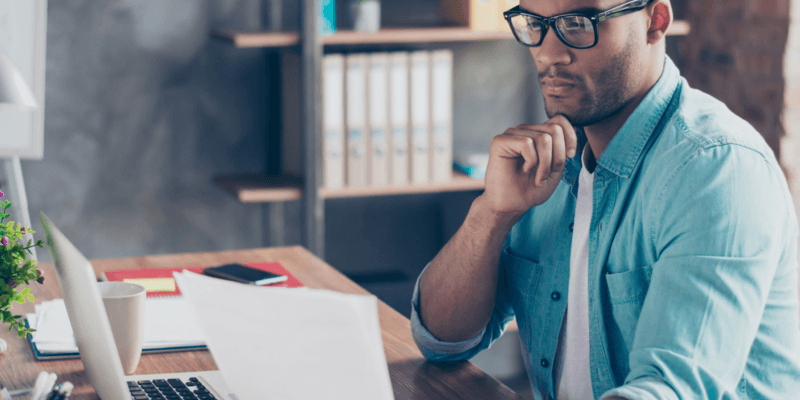 Looking for estimating software for your construction business? There are a lot of things to consider before choosing the right one.
The functionality of the estimating software is of course going to be the most important factor in your decision making, especially as requirements for estimating can differ depending on which sector your company operates within. However, that shouldn't be the only thing you focus on.
This post discusses the top 3 things to look for when choosing the right construction estimating software for your business, aside from core functionality.
1.Training
When choosing the right estimating software, it is important to consider things other than just the software itself, and an important factor to consider is the training that will be provided. Finding an estimating software that provides the right training style for your company will help ensure you use the product to its full potential.
Here at esti-mate, our basic training consists of a two-day course designed to provide you with a broad overview and a basic understanding of the core functions of our estimating software. This course is suited to those who have never used digital estimating tools before, as well as those that have had experience of using other systems.
2. Integration
If you're running a construction business, the chances are you're already using other kinds of software for accounting, management or other business needs. It is important that your estimating software can be used alongside this other software as this can help streamline your business process and avoid tedious data re-entry.
With our estimating software, estimates can be exported to CITE files for transfer to other estimating packages. All reports can also be exported to Excel or CSV format files, for use in spreadsheet programs such as Microsoft Excel and accounting and management software.
3. Pricing
When deciding on an estimating software, price is usually a big factor. It is important to find a solution that best suits the needs of your business, within your budget.
Our software, esti-mate is a powerful yet affordable solution with a clear pricing structure. This means you can evaluate if the software is the right fit for your business before you even enquire. You can find more about our pricing here.
Conclusion
When choosing an estimating for your construction business, you may have more success if you consider training and integration capabilities before choosing where to invest.
To help you decide if our software, esti-mate, could be the right choice for your business, download a free 20-day trial today.