Construction Estimating Software or Excel?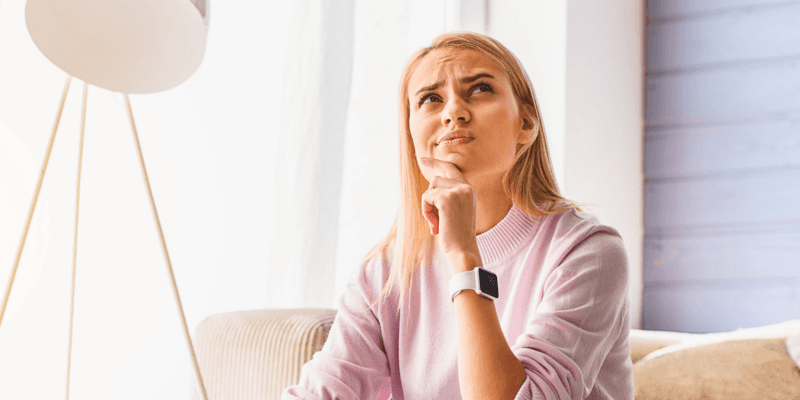 When it comes to construction estimating, Excel is a very popular tool that is valued by contractors. However, Excel is far from ideal when it comes to creating accurate estimates quickly and has a few limitations that could limit your company's efficiency.
Here we discuss the differences between using Excel and Construction Estimating Software and the benefits of both.
Integration
Excel can be useful when it comes to construction estimating, however it is a standalone product that doesn't integrate with other software systems. This can mean your data becomes disjointed and you have the added task of ensuring your spreadsheet is kept up to date.
With our construction estimating software, estimates can be exported to CITE files for transfer to other estimating packages if required. All reports can also be exported to Excel or as CSV format files, for use in other accounting and management software. This integration allows you to streamline your business processes and avoids tedious data re-entry.
Scalability
Excel can be really useful for those smaller projects; however, it does not have the ability to scale up. This means Excel will not be powerful enough to keep up with complicated estimates or to support the growth of a business.
Construction estimating software can allow for easier scalability, in the sense that you can choose to add additional users to the software. Estimating software also has the capacity to work for complex estimates and projects unlike Excel.
Accuracy
Whilst Excel calculations are accurate to a certain extent, they can easily be thrown off by entering even a single digit in the wrong place. Errors that occur in Excel estimating can also often be harder to pinpoint and therefore harder to rectify.
Esti-mate, our construction estimating software uses digital pricing libraries, templates, and data from previous projects to quickly produce more accurate estimates. Errors are also less likely to occur when using estimating software, especially when the system is supplied with up-to-date information.
Training
Excel spreadsheets are relatively easy to use, which is a big reason they are a popular tool to use when it comes to construction estimating. The main problem is that if you do have an issue, whether this be a glitch or a question, you have to figure out the solution on your own (or turn to Google).
With esti-mate, we provide bespoke training courses for our software, ensuring you can use the software to fully suit your business needs. We also offer a support service where our experienced team are at the end of the phone or email to help you through any problems or queries you may have.
Summary
Upgrading from Excel to a construction estimating software may help you streamline your estimating process whilst increasing speed and accuracy, in turn helping you to win more work. If you would like to see for yourself how our software can help your business, then download your free 20-day trial today.